Here we will cover the projects that encompassed the entire home.  Bathrooms, kitchen, windows, repairs and everything that goes with an entire home remodel.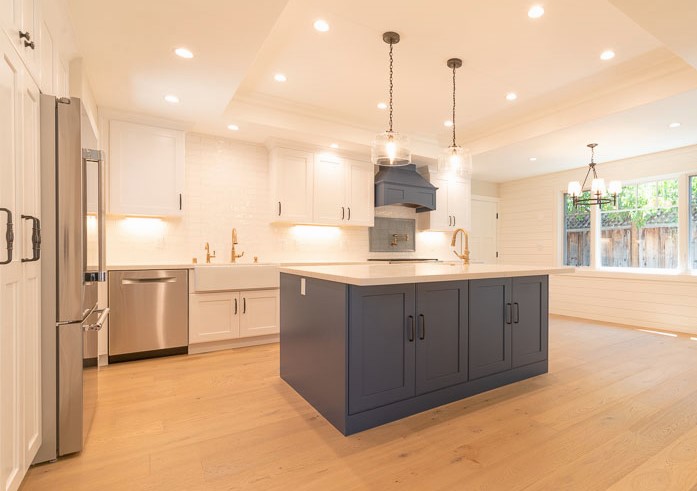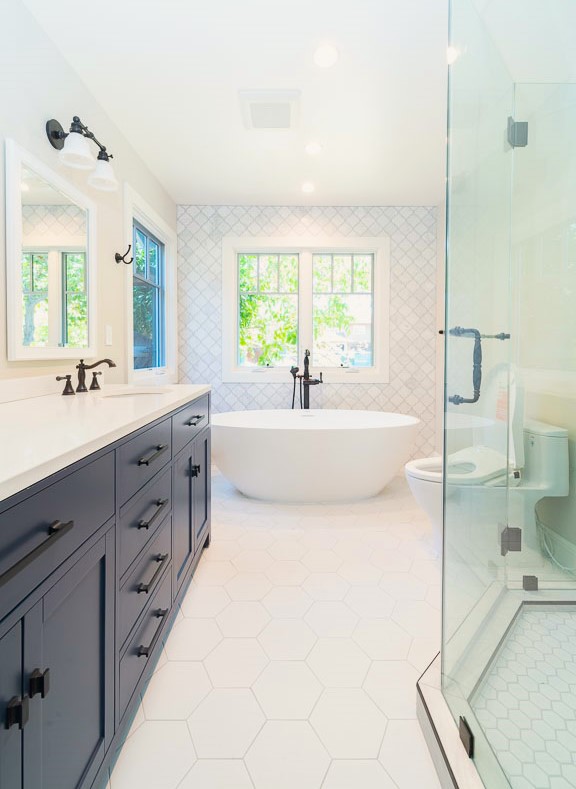 Kitchen Remodeling
Kitchen remodeling can be straightforward or complex. We can remove cabinets, counter tops and replace with new. Whether you are removing walls, changing the layout, we can help.  Click to see the transformation.
Bathroom Remodeling
Most of the bathrooms that we have remodeled were built during the 50s. The tiny, dysfunctional Main or Guest Bathroom.  Whether you are moving fixtures or keeping the layout the same, we can help. Click to see the transformation.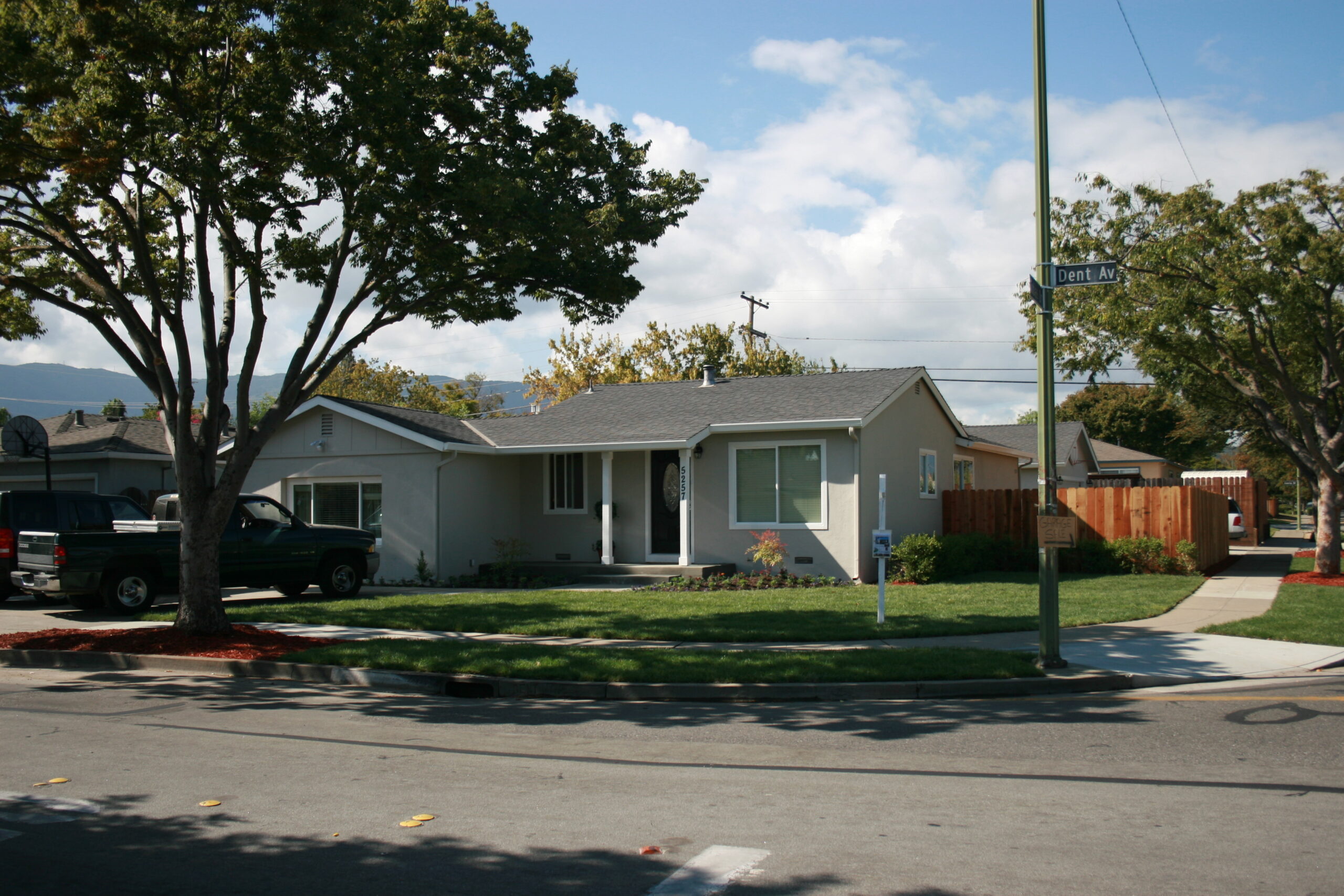 Home Remodel Dent Ave
We took this 1950s California Ranch that had been a rental property and turned into a beautiful Home.  New Kitchen, Bathrooms, landscaping, fencing, etc.  We updated everything in this former dump.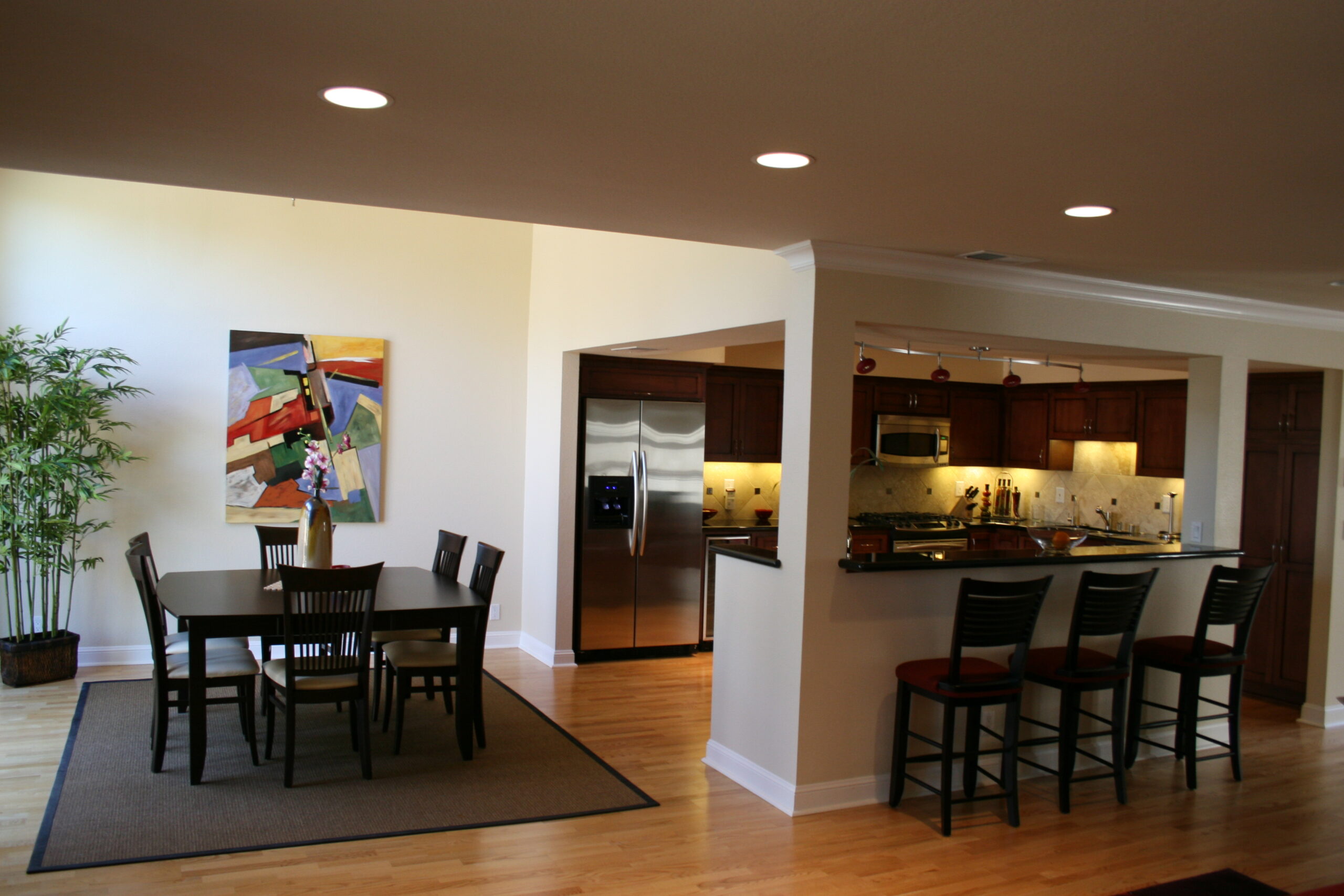 Home Remodel Calle Larga
We updated this 70s decorated town home with open concept, new kitchen and bathrooms.