Additional Dwelling Units
Looking to place an Additional Dwelling Unit (ADU) in your backyard?  Or want to add another bedroom to your existing home?  We have you covered.  On an average basis, we can build an ADU for you in a couple of months.  Granted, plans are needed, along with having your finish materials chosen and ready for installation.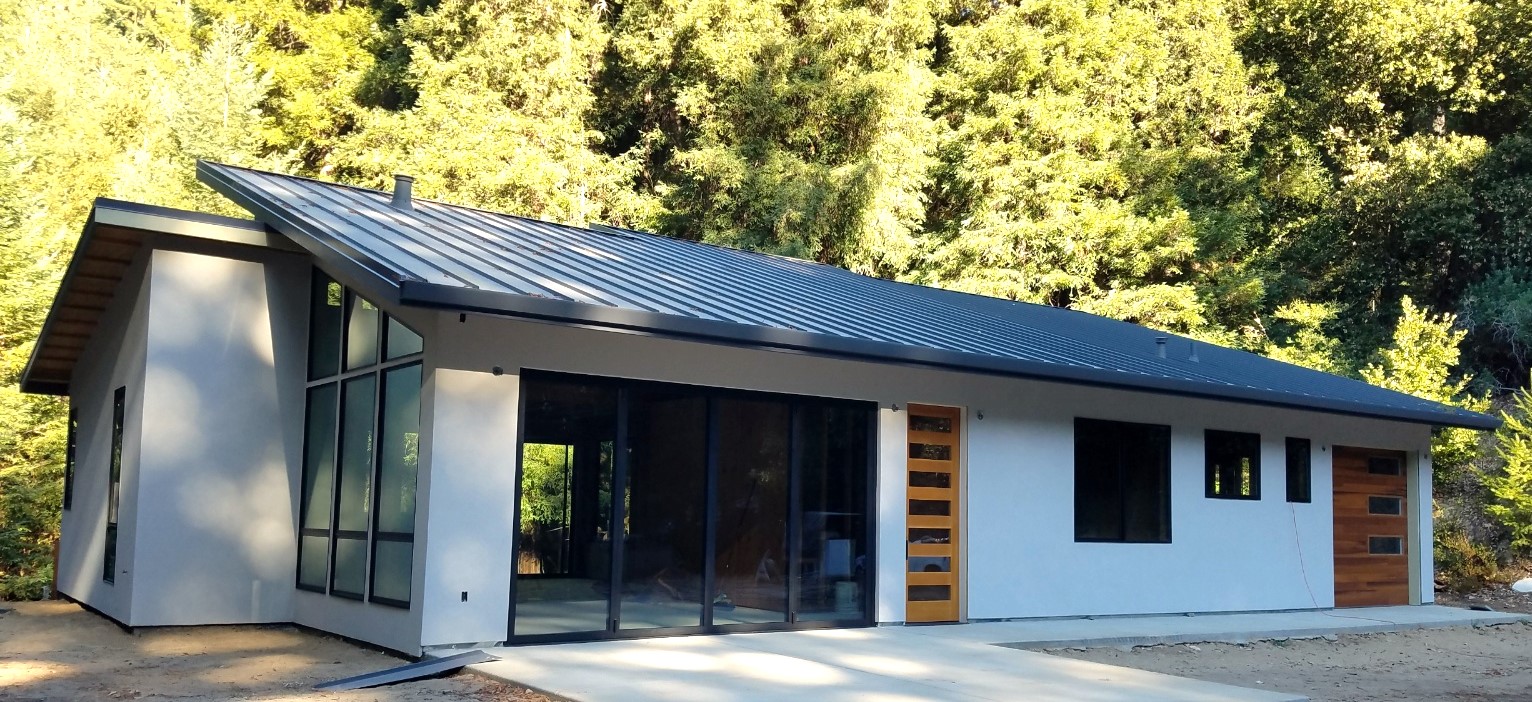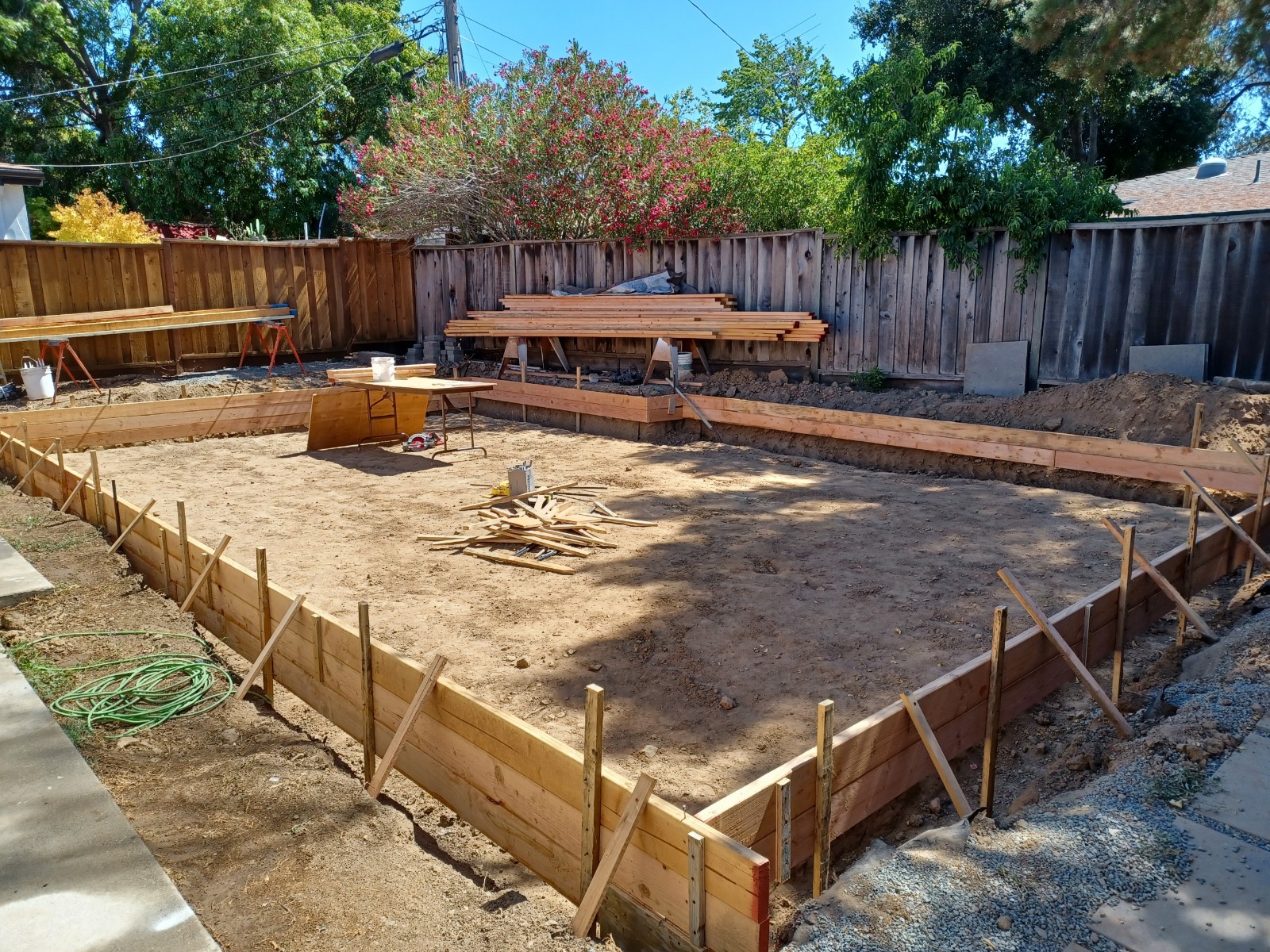 Give us a Call Today!
Looking for a Contractor to get your ADU project started, give us a Call!