Over 20 years of providing Residential Construction Services.  We take pride in doing quality work and ensuring it's done on time.
Our projects span from New Home Construction, Room Additions, Additional Dwelling Units to Home (Bathroom, Kitchen) Remodeling.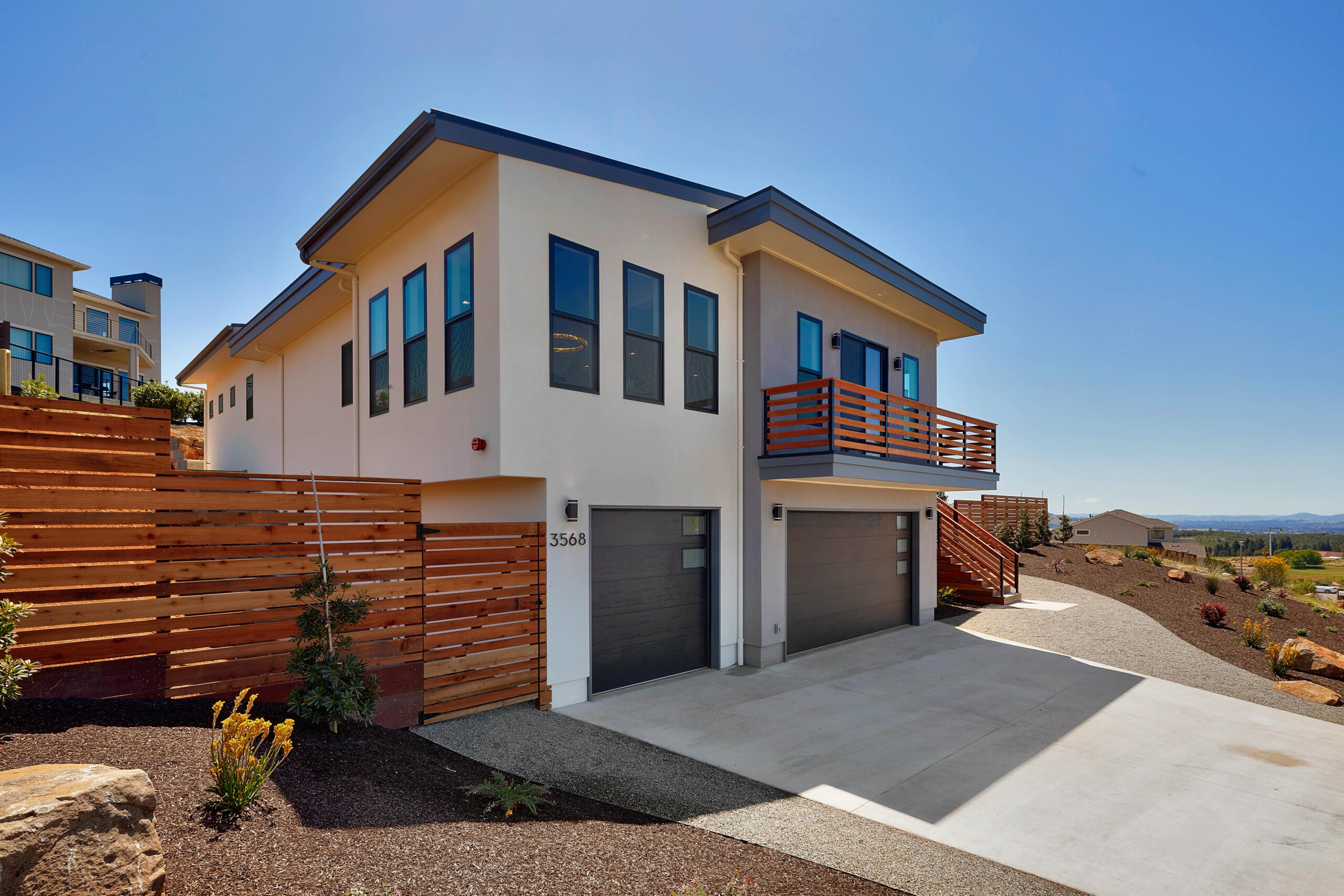 New Home Construction
New Home Construction refers to Residential Construction Services that encompass Room Addition (Kitchen, Bedroom, Bathroom) to entire new Home Construction or Backyard dwelling.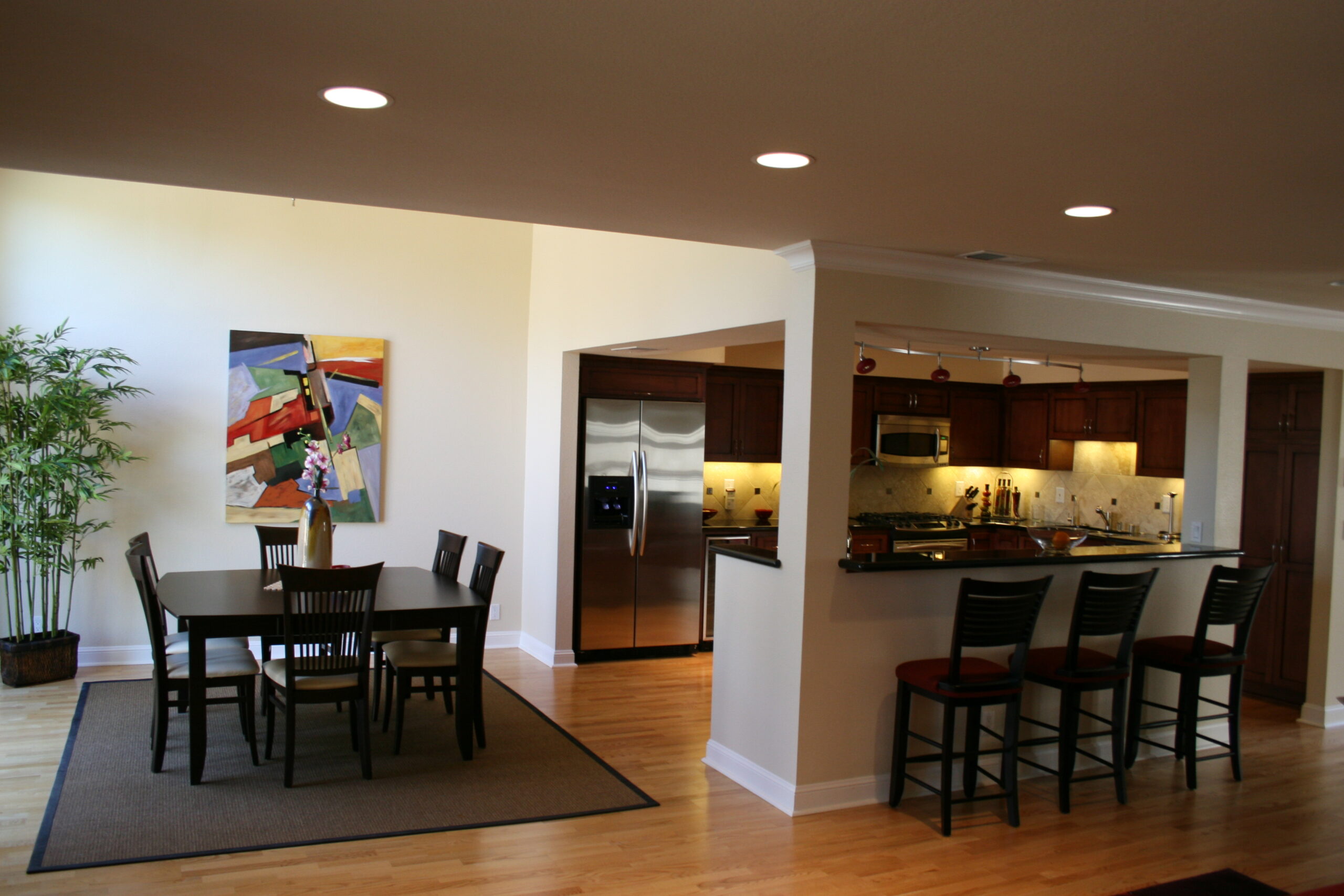 Home Remodeling
Home Remodeling can refer to everything from the entire home or just the Kitchen or Bathrooms.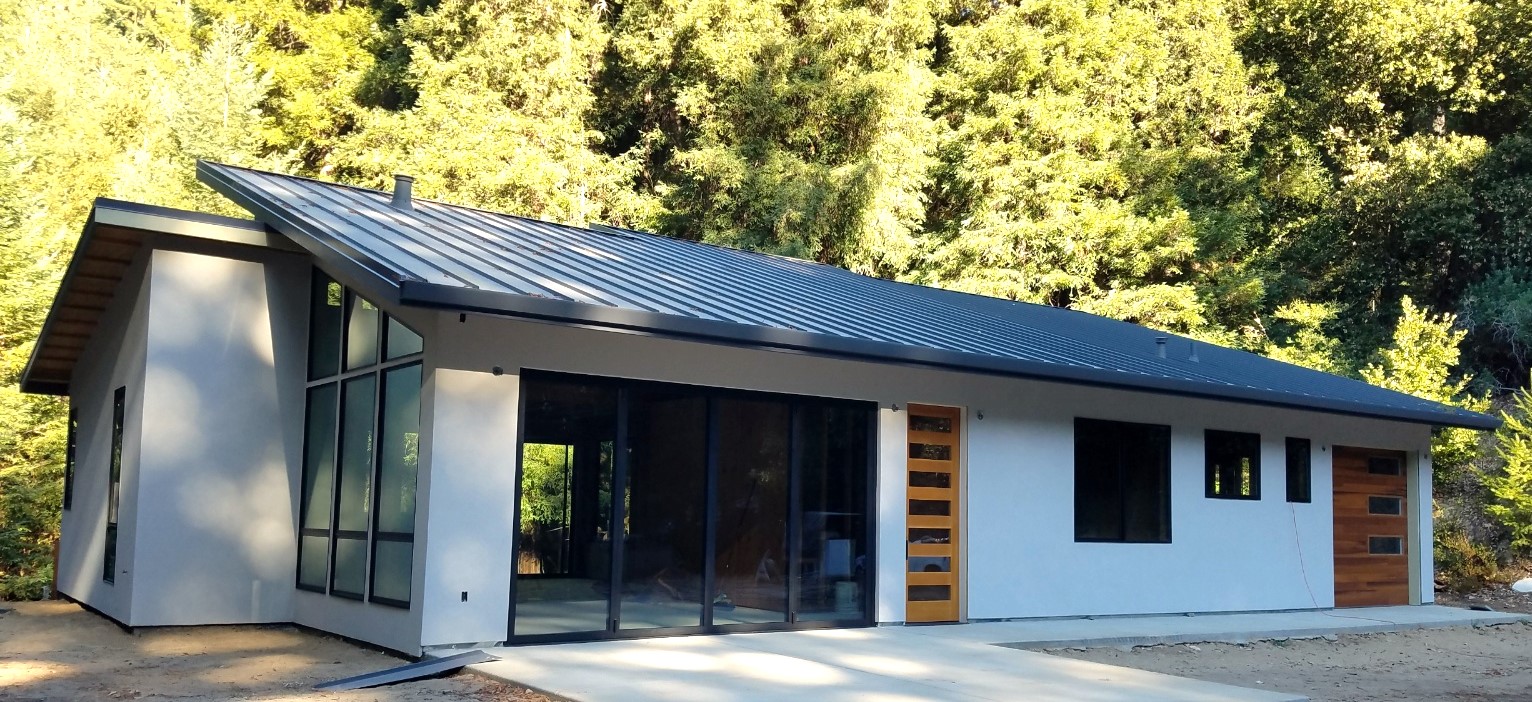 Additional Dwelling Unit
Additional Dwelling Unit (ADU) refers to an In-Law unit or a Stand-Alone dwelling.  Essentially, living space added to the back of the residential property.
Eco Friendly Construction
Home Building and Remodeling has changed quite a bit over the years.  Whether its new Construction with a Net Zero Energy efficiency to sustainable and or low VOC products.  We have you covered!
The Newest Technology
We can incorporate as much Technology into your Home project as you want.  Whether its automation in the Home to wired/wireless capabilities, we have you covered.
Design Consultation and Assistance
We have seen trends come and go, color schemes move in and out of popularity.  We can provide assistance on what materials to choose based upon look, functionality and budget.  If you are unsure of what to buy, where or how much, we have you covered.
Communication, Communication, Communication
Many contractors say they communicate with the Customer, but that is just telling you what you want to hear.  We start out with a plan of what you want done, materials availability is determined, timeline is established and than we start the project.  As we progress, things happen and change.  We will communicate those changes and how they impact the overall process on a weekly basis. We have you covered.
No Project Too Big Or Too Small
Our start in Construction is from varied backgrounds and experiences.  Yet, with every project, we bring an eye towards quality and craftsmanship.  We ensure things are done correctly so that the end result is a professional appearance.
We focus on projects in Santa Clara and San Mateo counties.  As stated above, No Project is too Big or too Small.  We have done hundreds of projects that range from new House Construction of more than 4000 square feet to Bathroom remodels.  We have done large backyard deck projects to the repair of house foundations. 
Finishing a project on time is important, but so is doing it correctly.  So during the entire process, we will keep you updated on the schedule, any potential delays or anything that might impact the timing of your project.
Jamie Santos, General Contractor
Jamie brings over 20 years of construction experience.  Having started as a framer with large construction companies, he took and passed his apprenticeship.  This enabled him to venture out to doing his own work.  This encompassed not just framing, but plumbing, finish carpentry and painting.  With this varied experience, Jamie now oversees the projects, giving him the ability to spot when work is being done correctly.
Robert Giebler, Sales and Administration
Robert brings over 13 years of experience in residential construction having done work on his own projects over the years.  It was on one of these projects, a complete house remodel for a flip (Dent Ave), that he met Jamie.  They have combined their talents to drive Cal Construction Group.
Get Your Free Consultation Today!
If you have an idea, we have the time to discuss with you.  An initial phone call will inform you on whether your idea can meet your budget, time frame and vision.  Call Today!
"Jamie of CAL Construction Group did a full home remodel for us in Mountain View in 2021 and I can't recommend him enough. He's honest, experienced, collaborative and looked for ways for us to save money on the remodel where possible. The remodel went great overall and we truly love our new home. Lots of people come over and compliment us on how the home looks now."
"Lorem ipsum dolor sit adipiscing elit. Nullam lectus consectetur eu sapien. Proin cursus, dolor a mollis risus dolor fermentum massa, a commodo elit dui sit amet tortor."
"Lorem ipsum dolor sit adipiscing elit. Nullam lectus consectetur eu sapien. Proin cursus, dolor a mollis risus dolor fermentum massa, a commodo elit dui sit amet tortor."